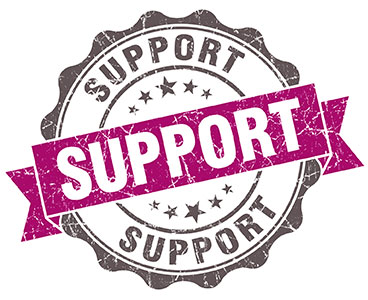 There's no hiding the fact that all technology, whether it be your car, your laptop or your internet connection, will fail eventually. Then of course there are external threats to your business like virus attacks, fire and flood.
In our experience, the first step in dealing with a disaster successfully is to plan thoroughly and well in advance for the inevitable day when things stop working.
We can provide you with templates and help you create a workable plan so that you can keep on running when disaster strikes (business continuity) and to get everything back the way it was before (disaster recovery).
If you do find yourself in a fix with lost passwords, virus infection, dead computers or no internet, we have succeeded in getting things working where others have given up. Please call us if you are faced with an IT emergency and need help.